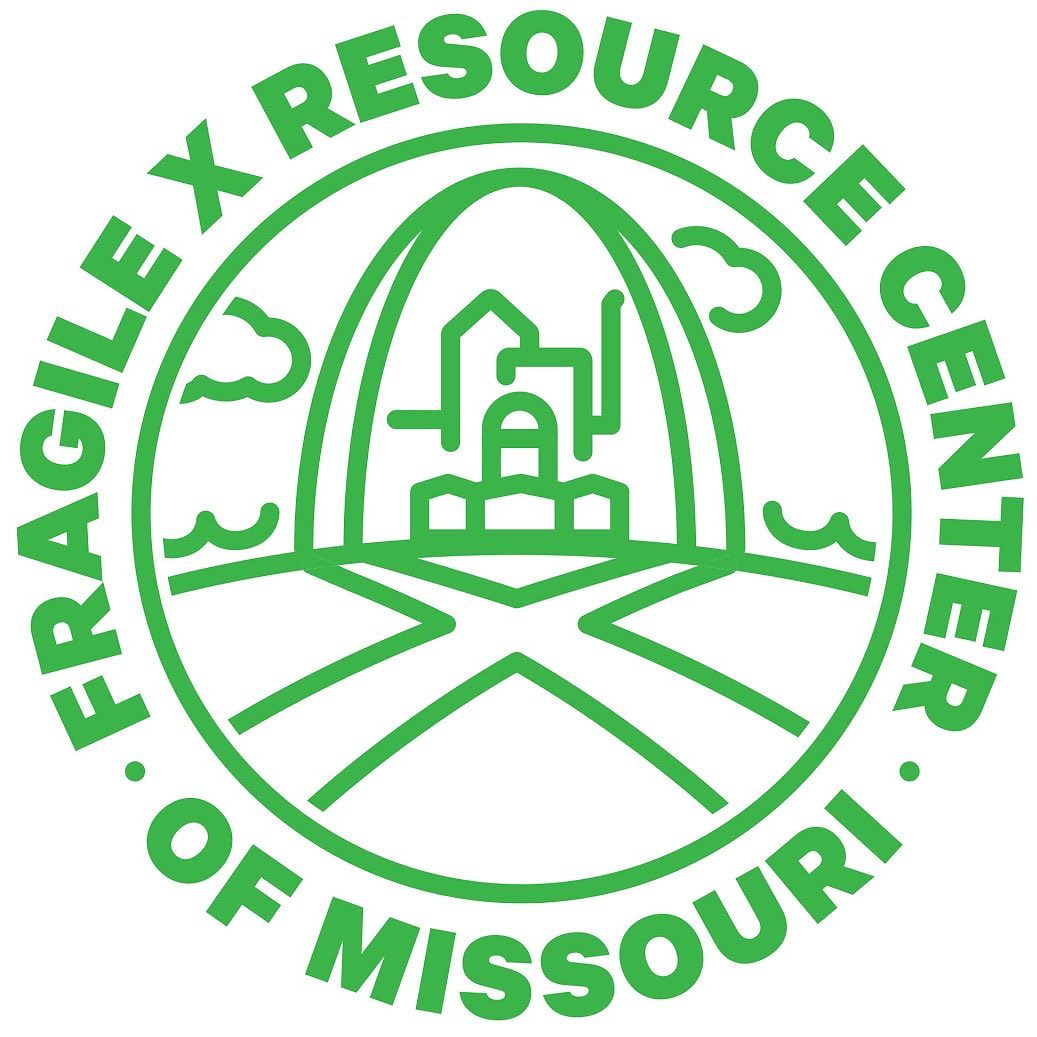 Fragile X Overview
Fragile X Syndrome (FXS) is the leading inherited cause of developmental disabilities and mental impairment worldwide. As a result, it affects children of all ethnic and racial backgrounds.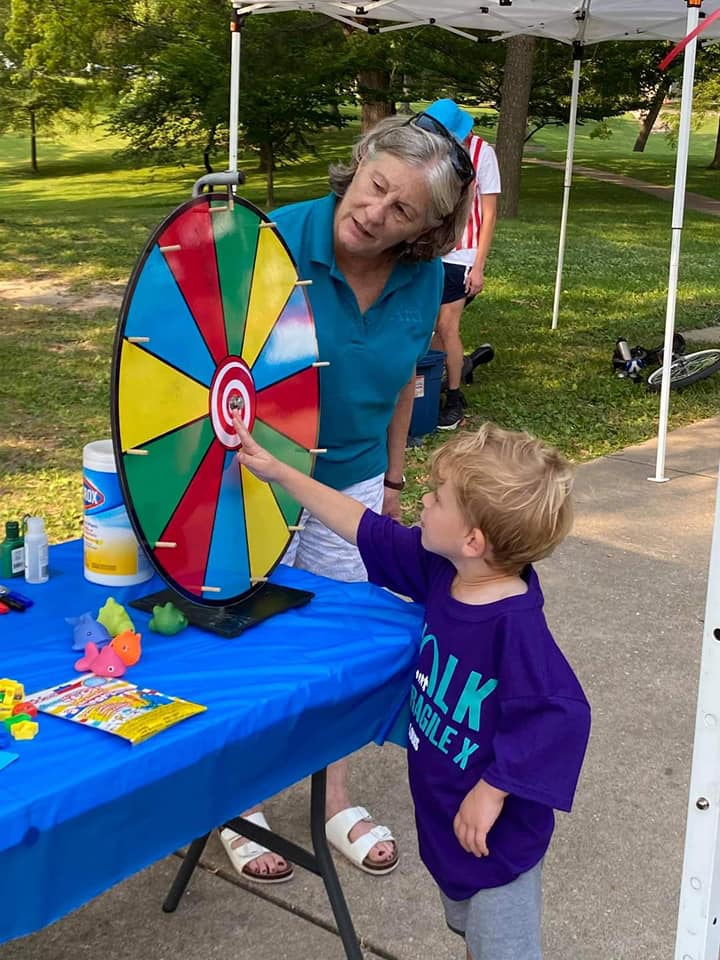 Our Mission Fragile X
The mission of the Resource Center is to benefit the lives of individuals with Fragile X-associated disorders and their families through support, education, public awareness, and advocacy.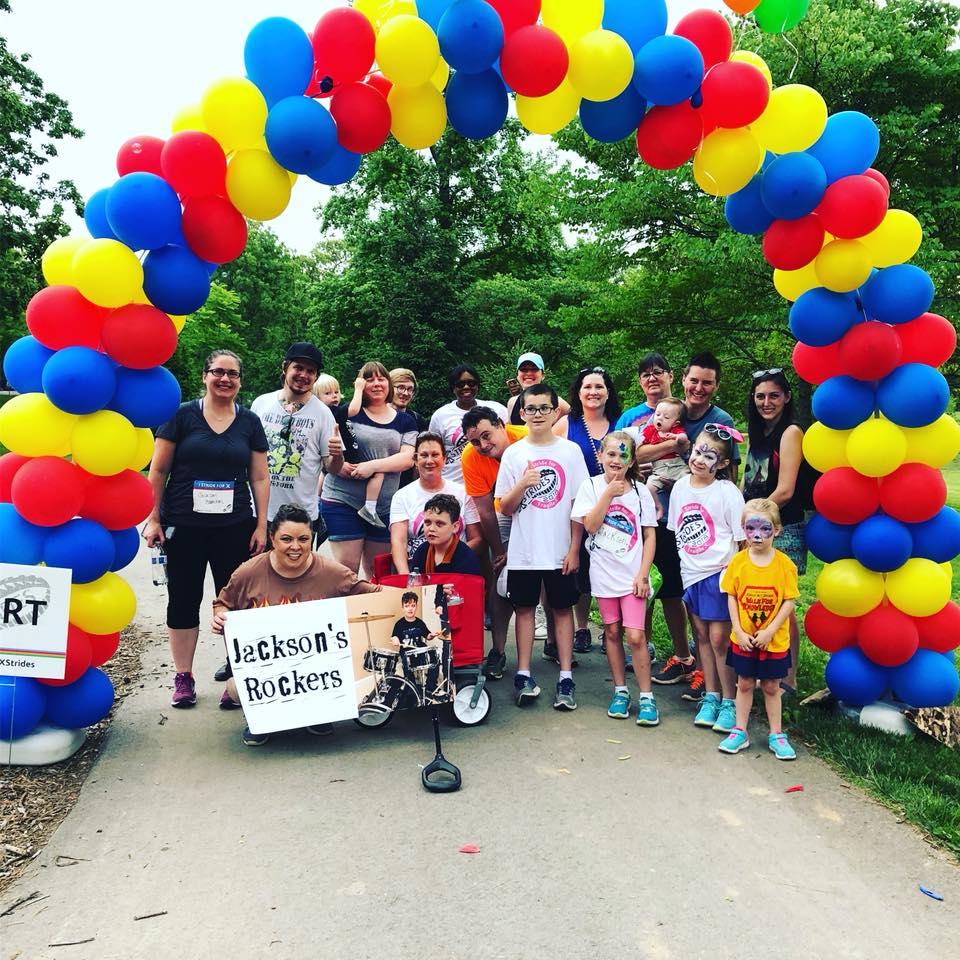 Message From The Board
Welcome! We have been supporting families on their FXS journey since 1992. We are happy to provide you with local resources and family events. Including play dates, annual BBQ, symposium, and more!
President's Message Fragile X
Dear Friends,
I would like to personally thank you for your philanthropic actions – as volunteers, contributors, partners – and what they have meant to our local FXS community, the Fragile X Resource Center of Missouri (FXRCMO), and to me, both personally and professionally,
I was delighted to join FXRCMO in May 2021 in the capacity of Vice President and was elected as President in June 2021. Over the past few years as many other local nonprofits have humbly faced challenges with courage in the midst of devastation and despair, so did FXRCMO and we have strived to stay the course with our mission and work.
In July 2021, FXRCMO became a proud partner of World Fragile X Day. We gathered at the James S. McDonnell Planetarium to watch it light up teal, alongside nearly 300 other landmarks worldwide.
In September 2021, we were elated to get together and spread awareness, support local families, raise funds, and just enjoy being together in person at our annual FXS Walk.
As we enter the second quarter of 2022, I am excited for new events that are currently in the works. I look forward to reaching more families in our community, and I am optimistic that this will be our greatest year in supporting our mission.
With gratitude,
Lesley Clark, President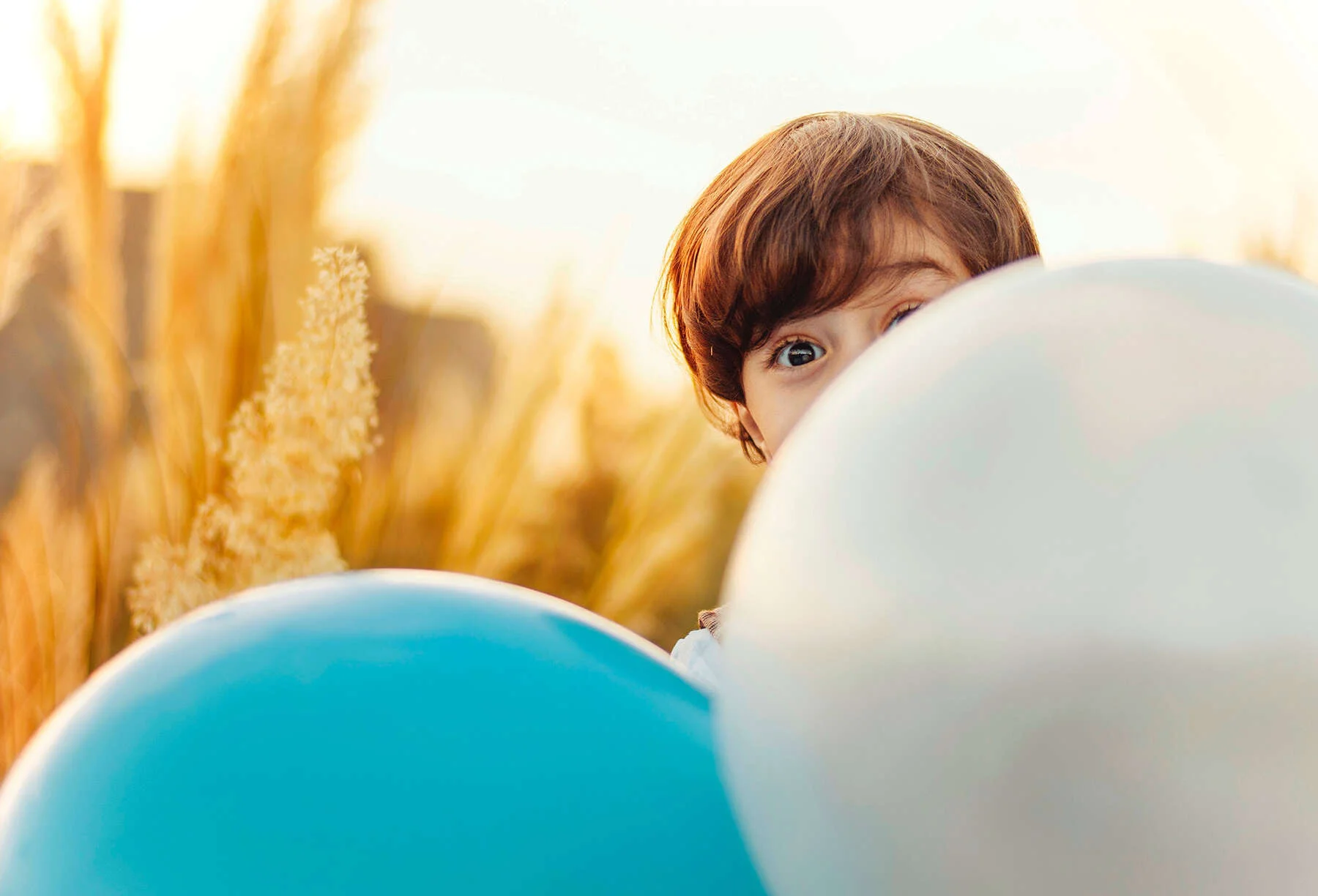 Resource Center Newsletter Sign-Up Form
Complete the form below and we will add you to our monthly FXRCMO Missouri newsletter! In the message section, let us know how you found our website!
Feel free to include questions when you complete the form. We are happy to answer them and help point you in the right direction. FXRCMO is a nonprofit organization, and we are run by individuals, family members, friends, and advocates of people with Fragile X-associated disorders. So, our goal is to support you on your family's journey and provide as much assistance as possible.